A new approach
to real estate
About us
Welcome to Primextate, an innovative vision of real estate. We specialise in real estate auctions and premium property searches, offering you an unparalleled experience in the world of property acquisition.
What Sets Us Apart
Primextate offers a unique synergy:

Proprietary Auction Platform: We proudly present our state-of-the-art auction platform, designed to make property acquisition a seamless and efficient process. Bid with confidence, knowing you have access to exclusive properties and a transparent, secure bidding environment.

Private Club for Off-Market Properties As a member of our private club, you gain exclusive access to off-market properties, granting you a first look at hidden gems before they hit the public market.

Unmatched Access to the French and Swiss markets: Our extensive network of real estate brokers and property managers provides you with unprecedented access to both on and off-market properties throughout the picturesque landscapes of the French and Swiss Alps. Whether it's a cozy mountain retreat or a prime investment opportunity, we've got you covered.

Our Commitment

At Primextate, we are committed to exceeding your expectations. Our team of experts is passionate about real estate and committed to helping you achieve your goals. We understand the importance of personal service and are here to guide you every step of the way.

Open up new horizons in international real estate with our trusted advice and exclusive offers. The property of your dreams is just a click away.

Contact us today to get started on your real estate adventure.
YOUR FUTURE COLLABORATORS
In our business, we believe that ownership is personal. That's why we take the time to understand your needs and preferences, to ensure that every experience is tailored to suit you and is as trouble-free as possible. Whether you're looking for a luxury home or a prime investment property, we have the expertise and resources to make it happen.

When you call on our team, you're partnering with the best specialists in the business. Our advisors and in-house experts have unrivalled knowledge of luxury, prime and ultra-premium real estate, and we're committed to making the process of finding your dream property a pleasant one. So why settle for anything less?

Choose us and discover the very best in personalised service and expertise.
OUR STRENGTH LIES IN THE PRESENCE OF EXPERTS IN EACH FIELD, BEYOND THEIR EXPERIENCE IT IS THEIR HUMAN QUALITY AND THEIR VALUES THAT SET THEM APART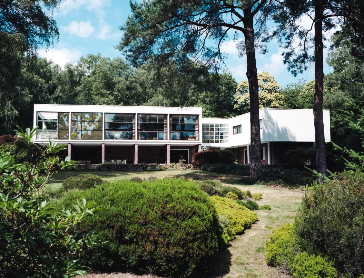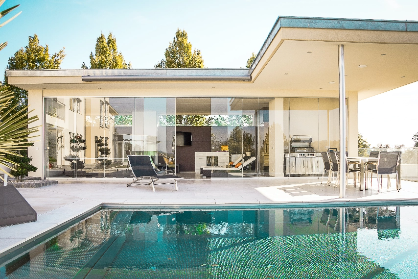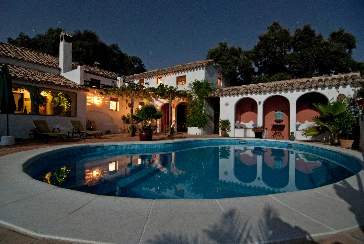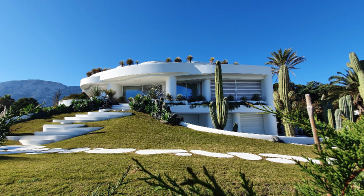 « In this very complex and highly competitive market , Primextate is the easiest and fastest way to achieve your real estate goals »
Rodolphe Taverne
PARTNERSHIPS




© 2023 All right reserved Primextate Group Company